Use existing test metrics, create custom metrics, manage projects & releases and even have customized dashboard with graphs & reports.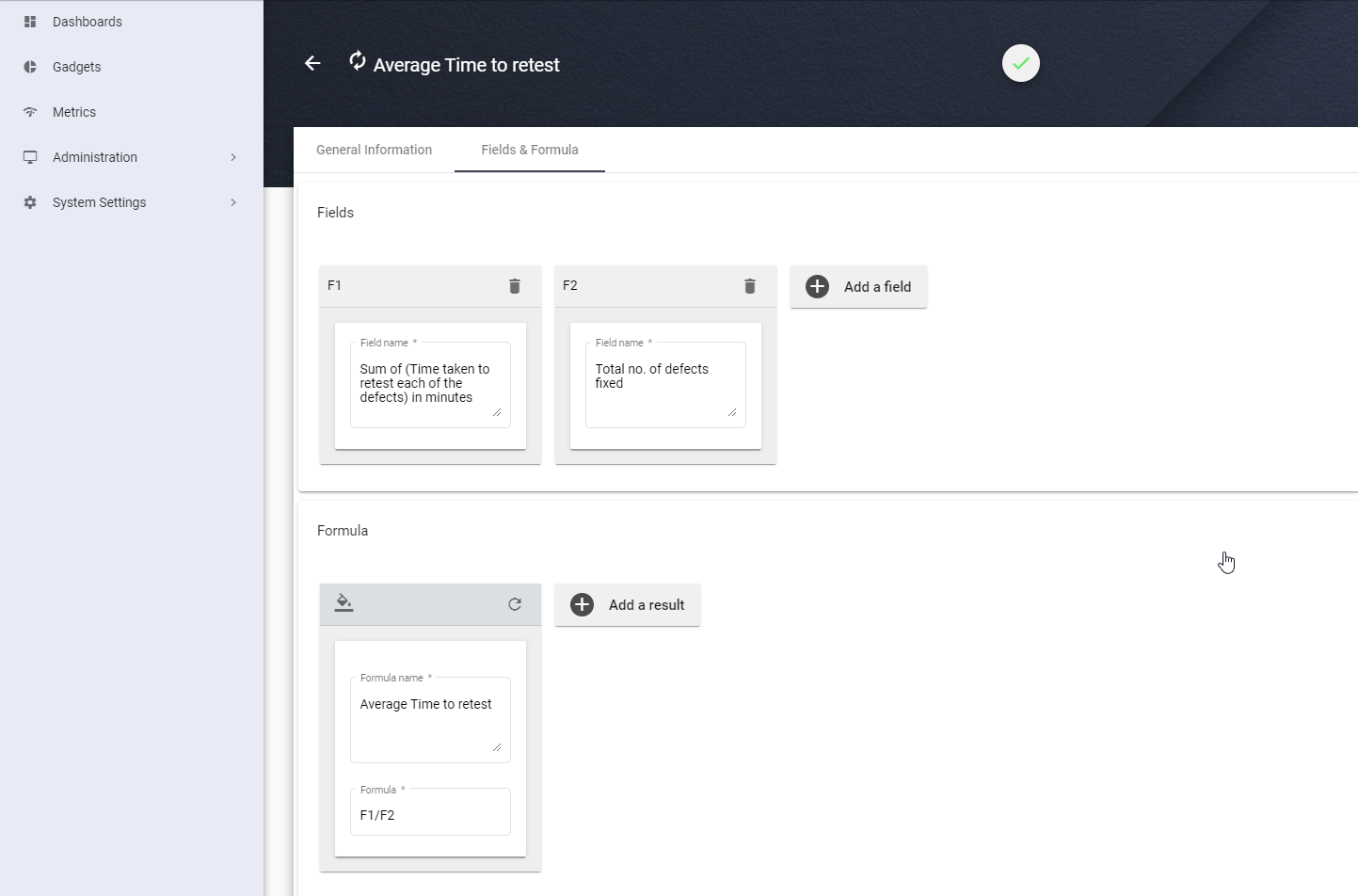 Without exaggeration, the Metrics module is the Heart or the Core of QAMometor.
The beauty of this module is that it doesn't require any prior programing knowledge or any knowledge of configuring excel formulas.
Just add the required fields and define the required formula using the added fields and you are all set to use the newly defined metrics.
The Charts and graph feature gives the possibility to choose the chart.
You can define multiples variblaes, select chart colors, add data set. You can adapt axis name, modify chart type.
One of the most important and sought-after module of QAMometor is the Dashboard.
This is a place where you'll get a bird's eye view of the entire Software Testing Lifecycle of the project.
You can customize the dashboard and create multiple dashboard templates for a project.
QAMometor gives you the ability to add different graphs & reports to the Dashboard using the 'Add a Graph' feature.
With all the graphs & reporting components, the Dashboard indeed becomes a very powerful tool in itself. This allows you to compare release metrics to understand trends and identify gaps & deficiencies if there are any in the process.
Users module in QAMometor is really the place for all your user management needs. You can add & delete a user, define the role for the user and even reset the user password if need be.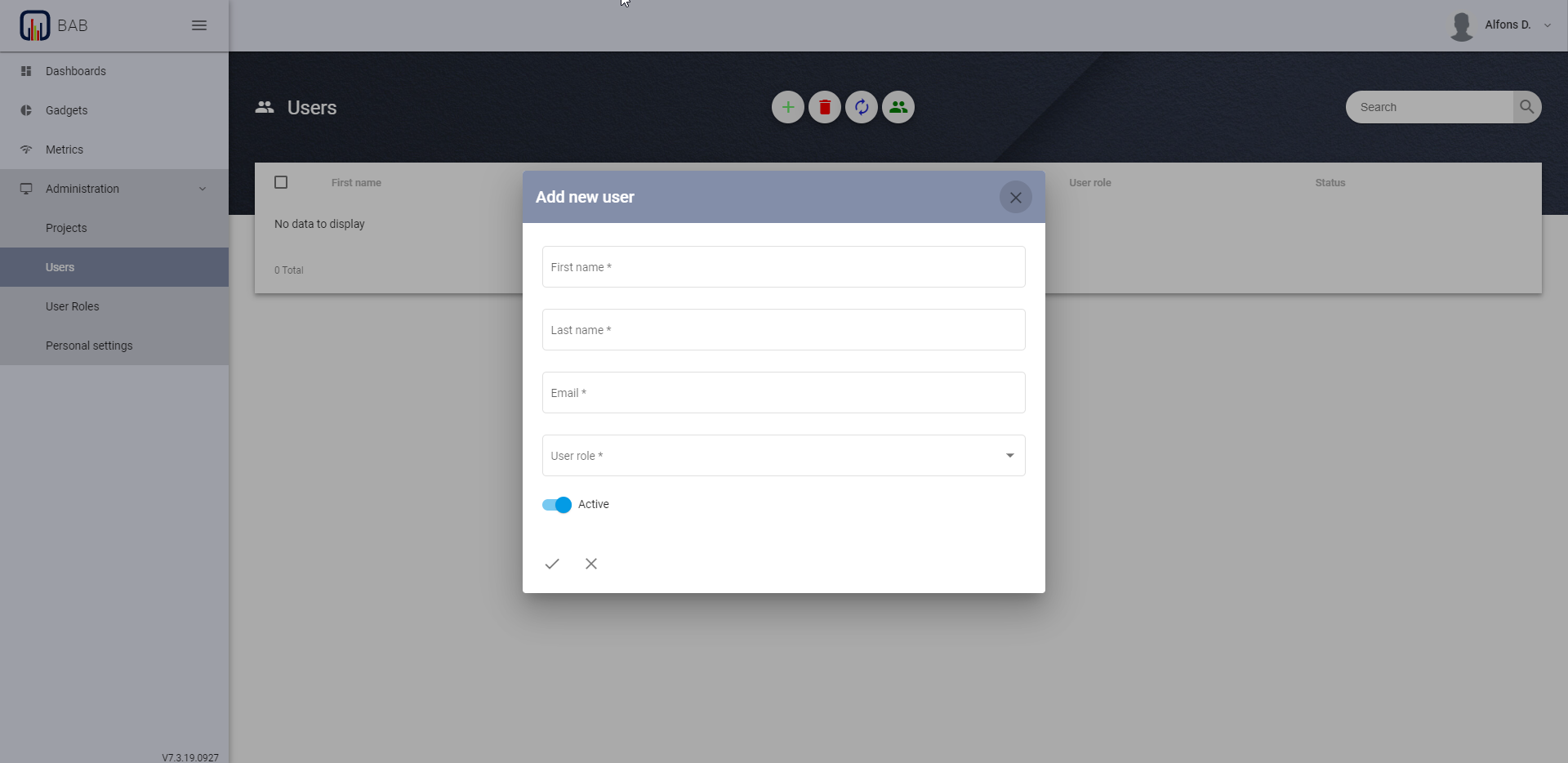 The QAMometor Projects Module is for capturing and managing multiple Organizations (Groups, Line of Business or Business Units).
This module is specifically designed for use by QA Mangers, Business Stakeholders, Project Managers, Scrum Masters and Product Owners.
Our customized options allow you to create project(s) for each organization, add descriptions to all the projects.
This is a central place for all the projects for easy access and monitoring. The key feature of the projects module is to allow the user to create multiple projects which will eventually drive all the other modules across the application.